LASER Cut Tortilla Puzzle
Each tortilla is LASER cut with traditional ingredients of Mexican food and then hand painted with edible dyes.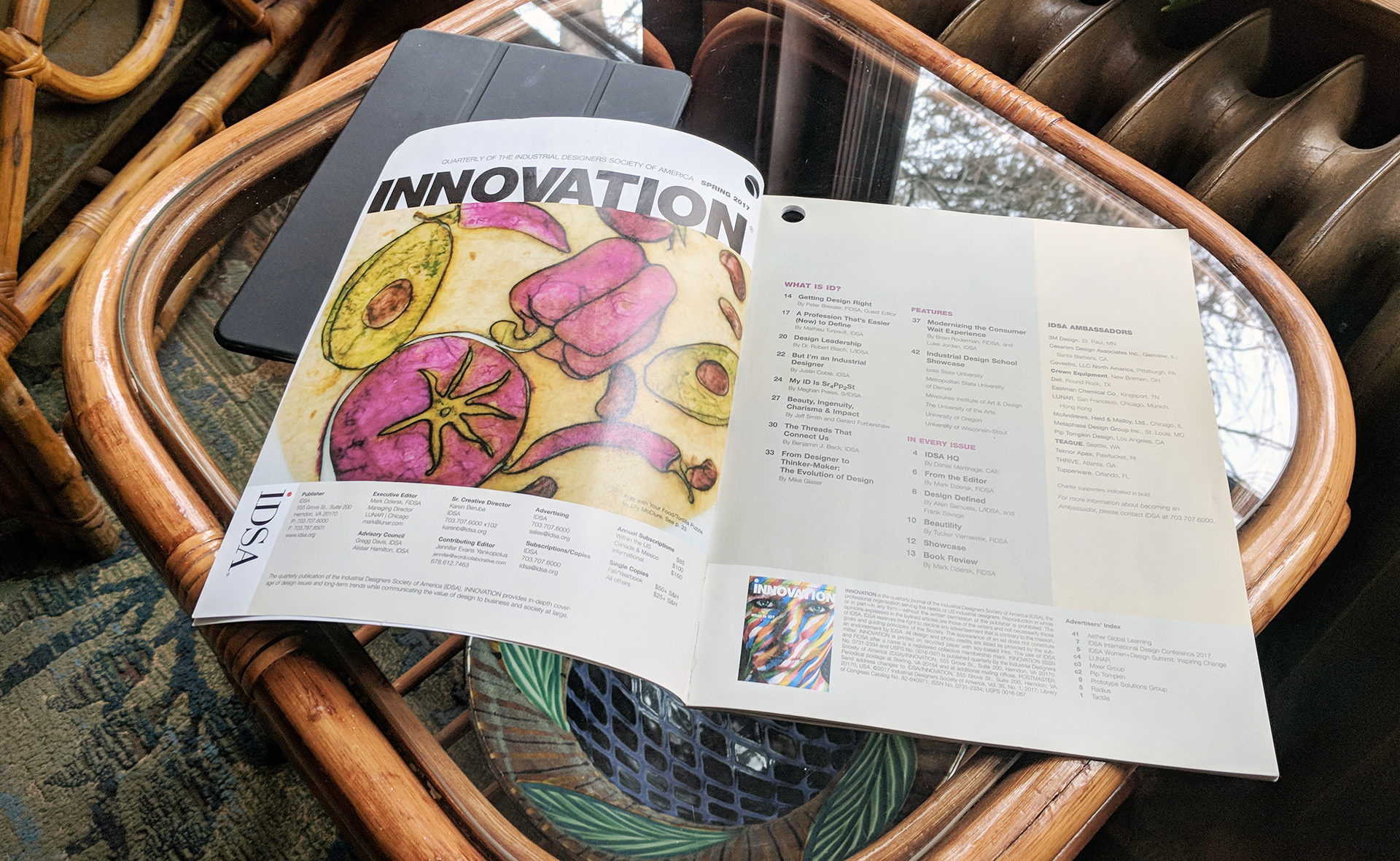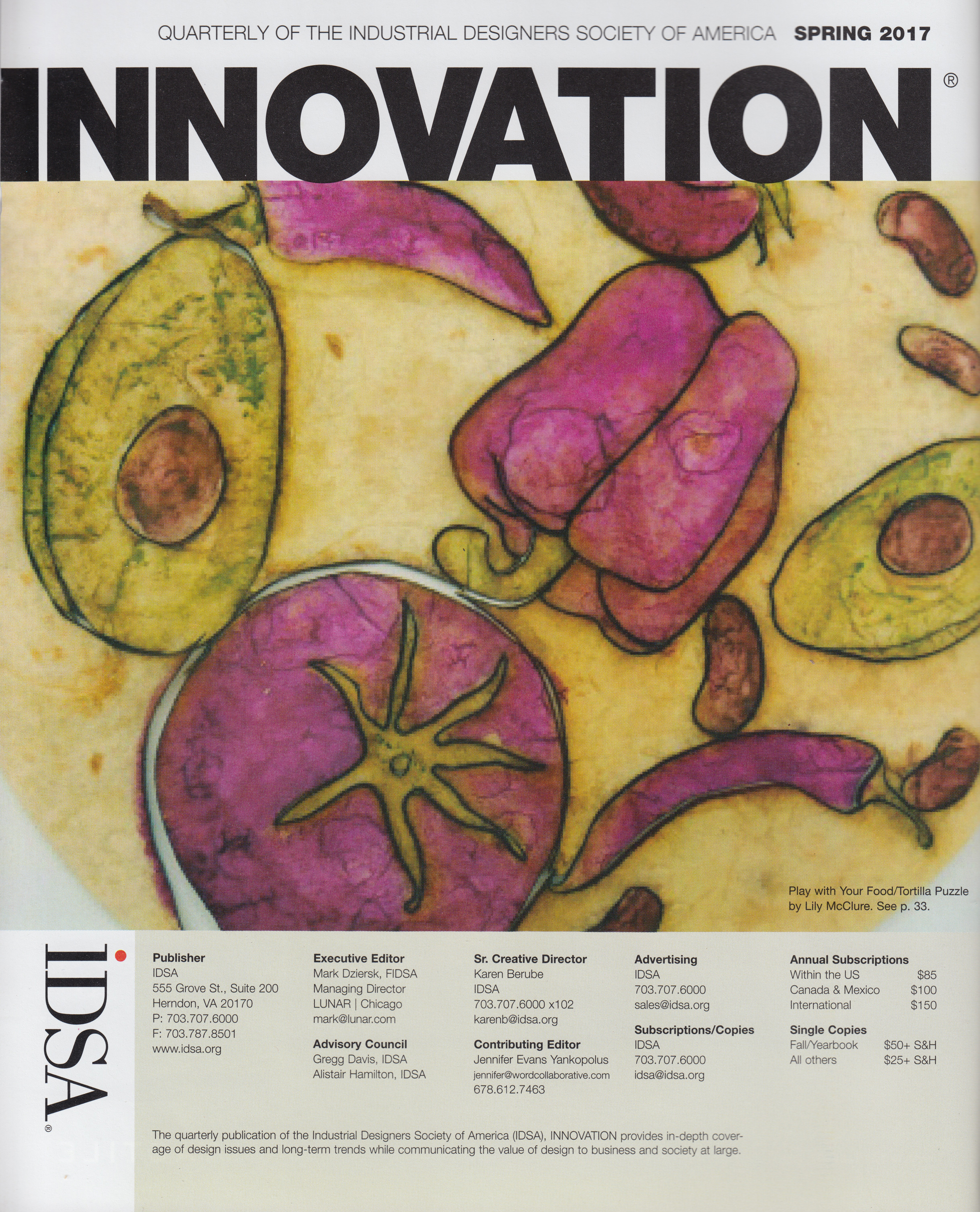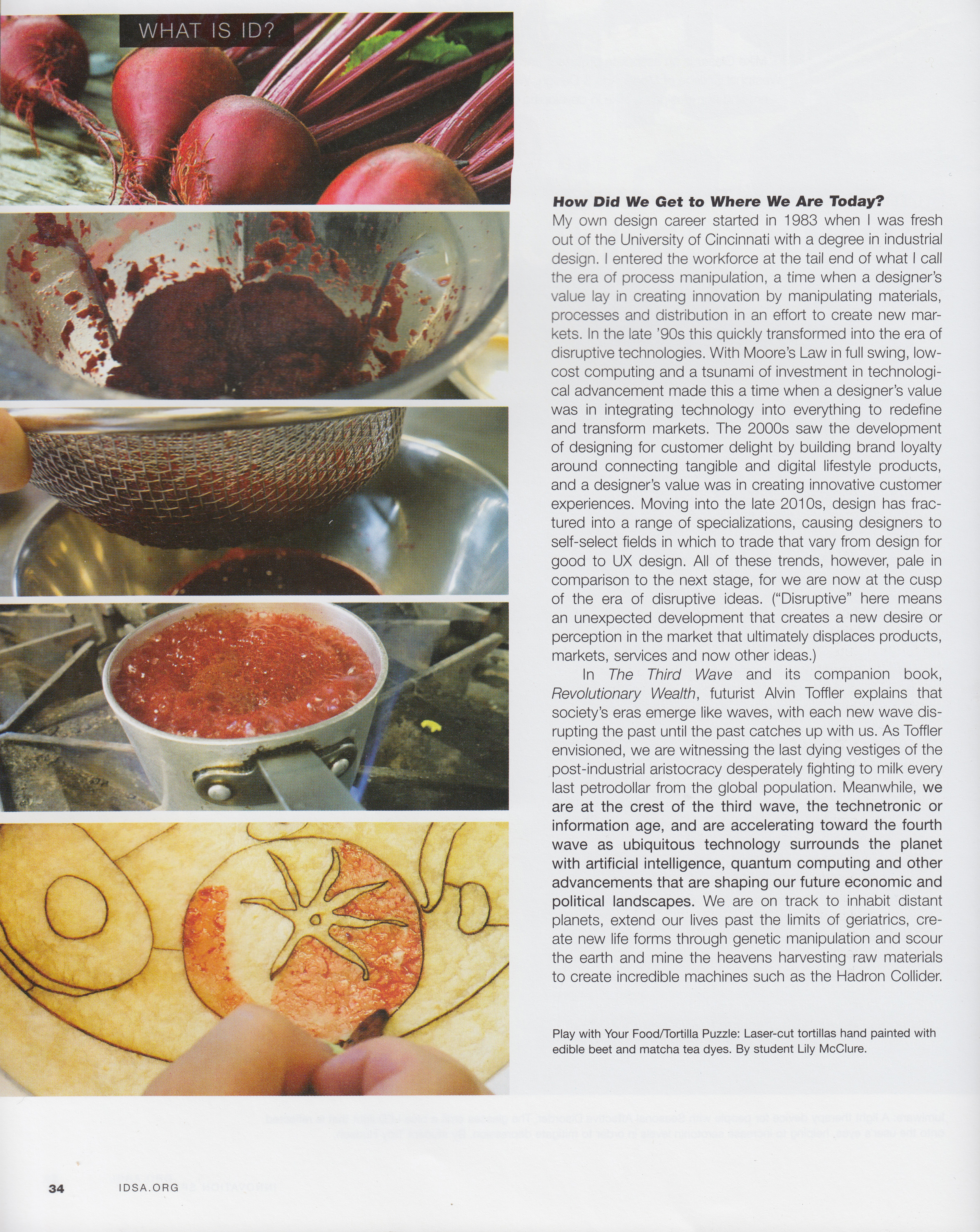 Featured in Spring 2017 issue on Innovation Magazine, an Industrial Designer's Society of America publication
Green pigmentation is made from matcha powder, and red from a concentrated hand squeezed beet juice. To get the brown for the beans and stems, the two colors were simply mixed together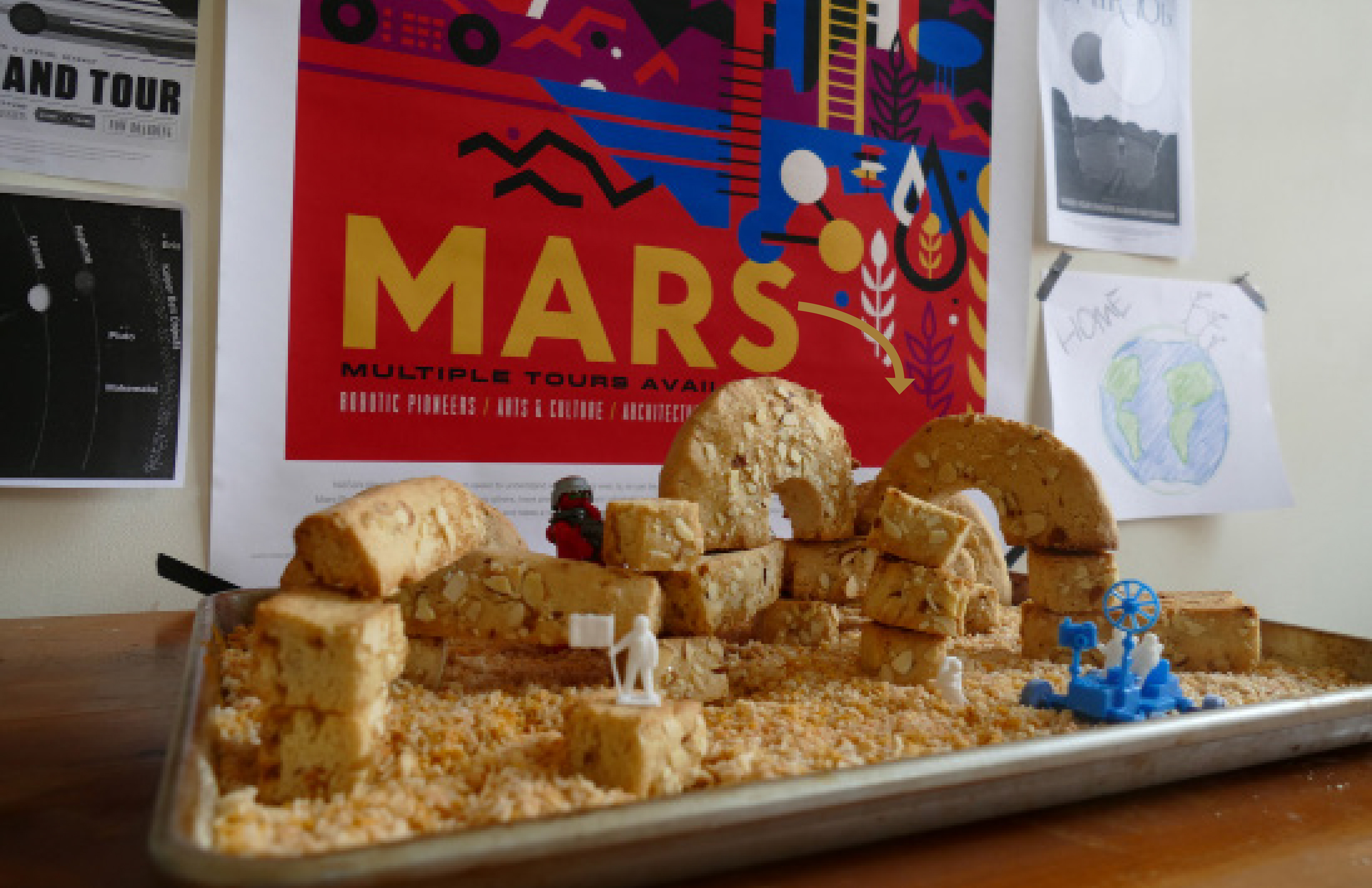 Biscotti Building Block Kit
Mix the dough up yourself at home and shape it with the specialty ring mold and "voila!" a tasty take on a classic treat with just a few simple cuts.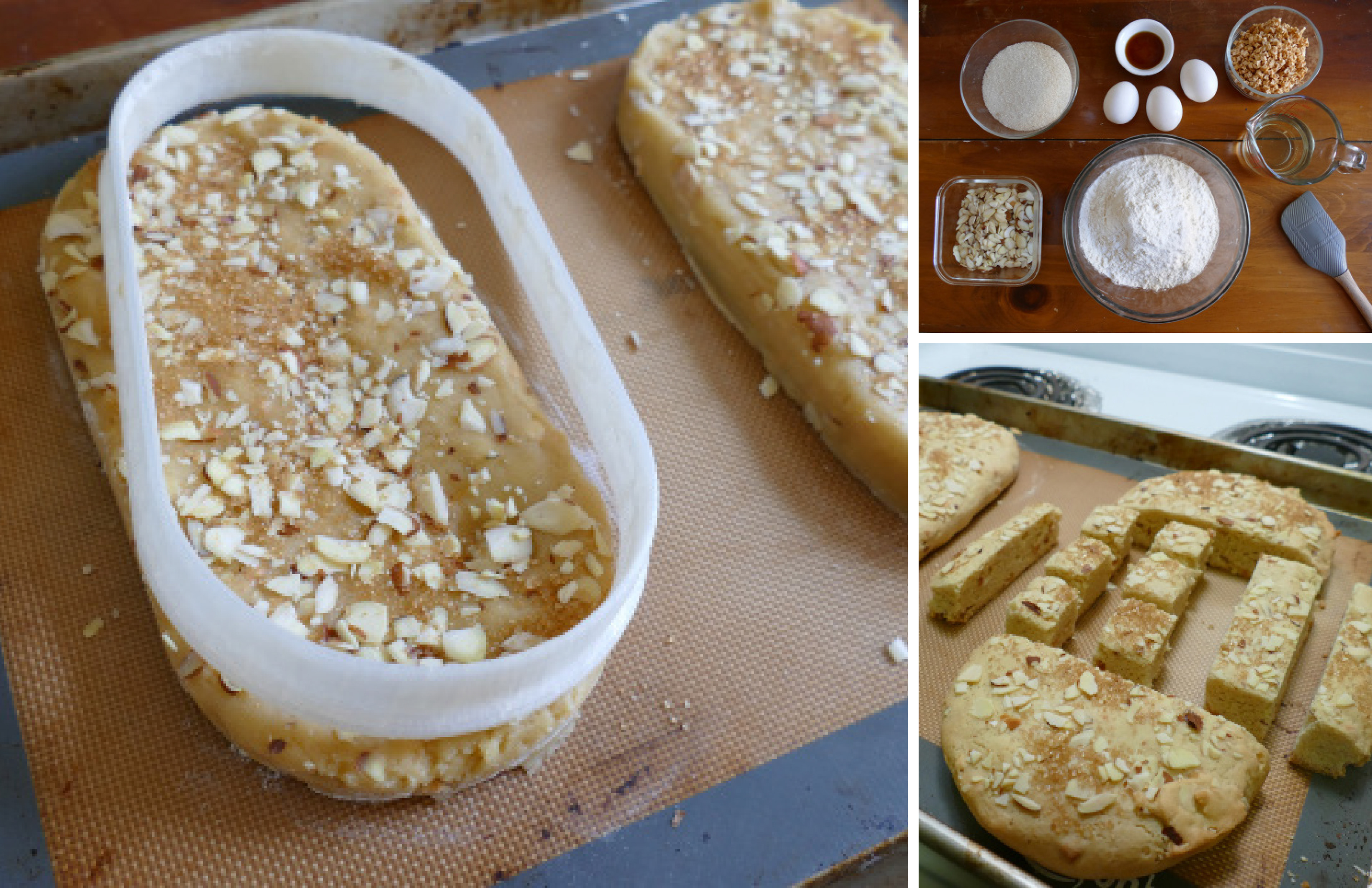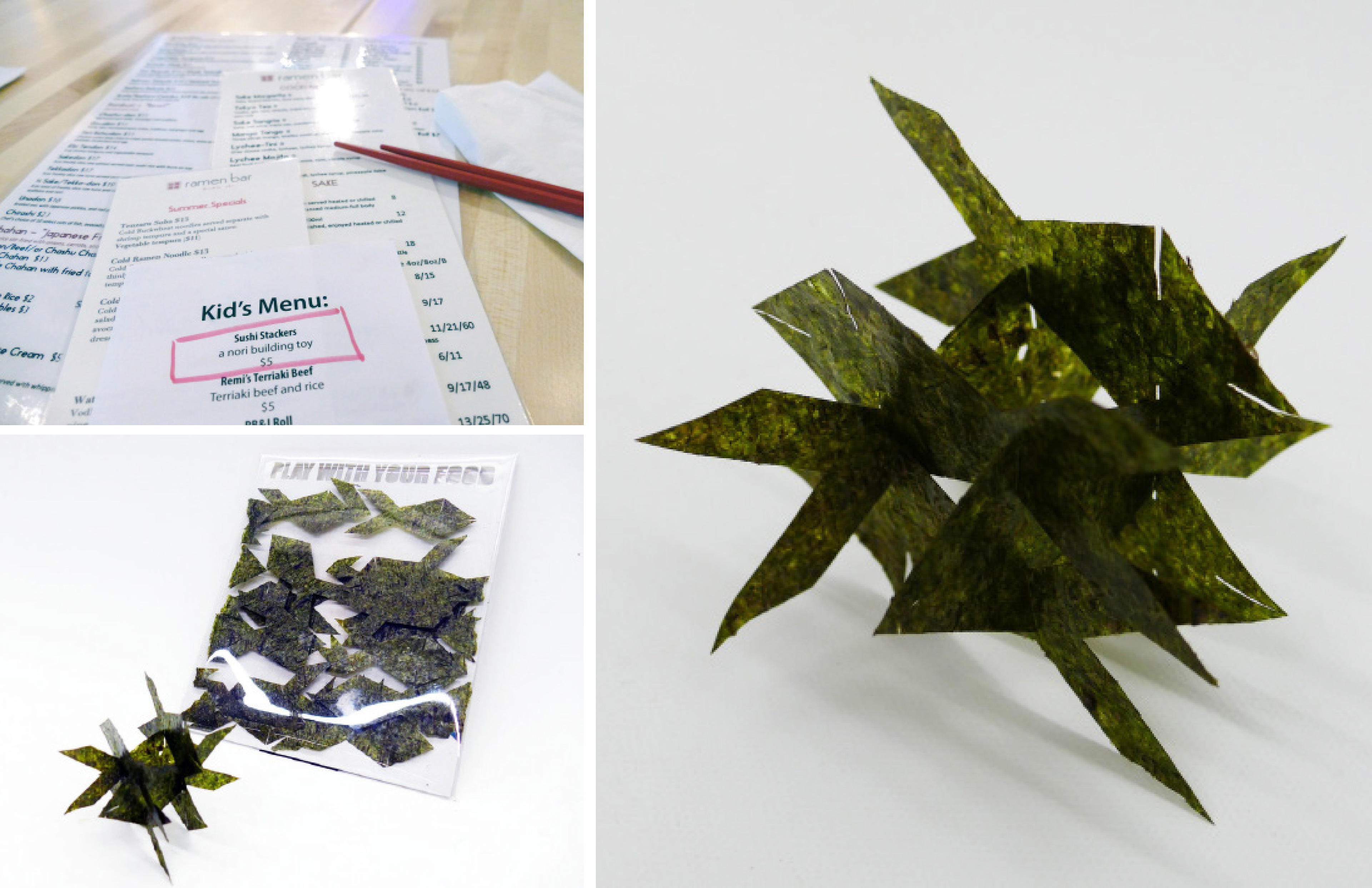 Seaweed Stackers
Nori seaweed LASER cut into tessellating fish shapes that slot together 3 ways to build up and out in any direction!